Doris Klein
phenology, agriculture & water remote sensing
About
Dr. Doris Klein is scientific advisor at the German Remote Sensing Data Centre (DFD) of the German Aerospace Center (DLR) since 2011. She received her PhD at Bonn University in 2008 and worked as PostDoc at the University of Würzburg, leading the team 'Land surface parameters' at the Department of Remote Sensing of the Institute for Geology and Geography. She is specialized in remote sensing with a focus on vegetation parameters, vegetation dynamics and land degradation in the context of global change and climatic change. Geographically her focus is on Eastern and Southern Africa as well as central Asia and Germany. Additionally Doris is working as scientific coordinator of the FireBIRD Mission and has a special interest in the new scientific opportunities which open up due to the multitude of Copernicus Sentinel data.
Courses
excursion to the DLR-DFD
supervision of internships and MSc thesis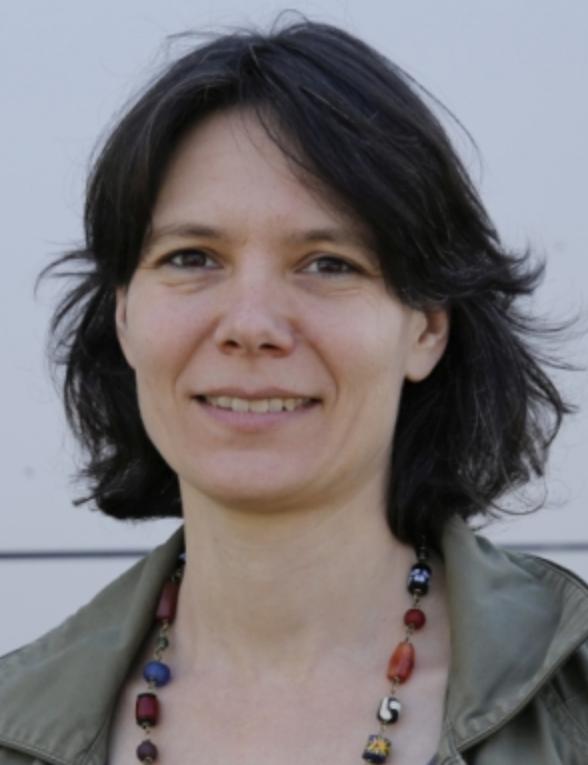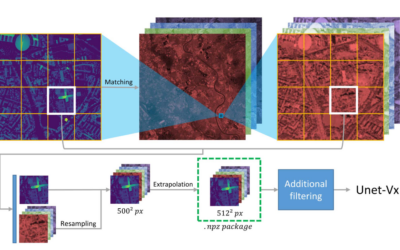 Our EAGLE student Konstantin Müller published together with our chairholder of the Deparment of Global Urbanization and Remote Sensing, Hannes Taubenboeck an article about DL for surface model generation. The article explores methods to extract high-resolution...