Marius Philipp
permafrost remote sensing
About
Marius is a scientific assistant researcher at the remote sensing department in Würzburg. He is currently working on his PhD thesis with a focus on the global distribution and dynamics of permafrost regions. His technical expertise includes working with the programming language R, Google Earth Engine, as well as dealing with diverse data sets ranging from optical, SAR and LiDAR.
Courses
Cloud-computing using GEE
Permafrost Remote Sensing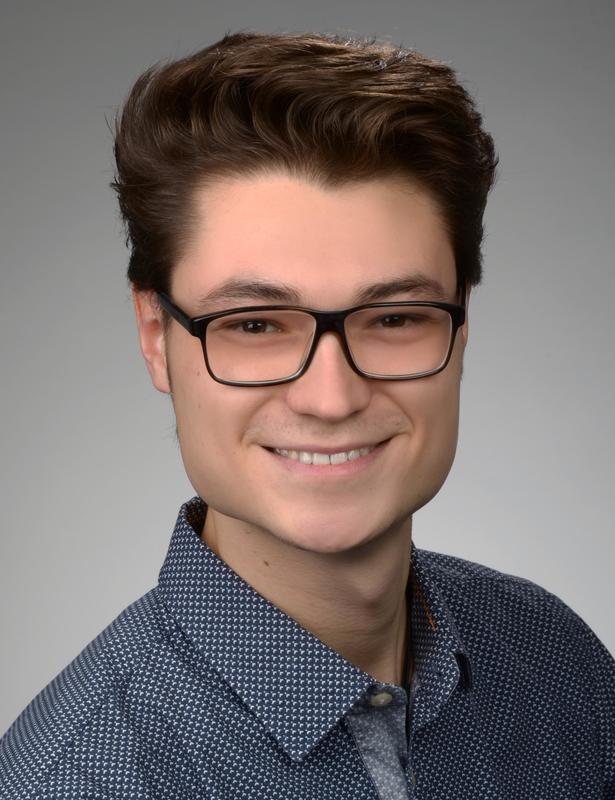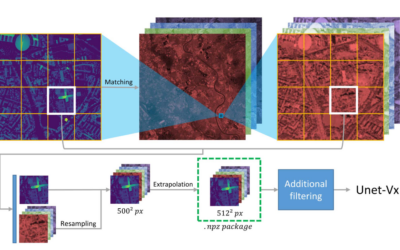 Our EAGLE student Konstantin Müller published together with our chairholder of the Deparment of Global Urbanization and Remote Sensing, Hannes Taubenboeck an article about DL for surface model generation. The article explores methods to extract high-resolution...