Sarah Schoenbrodt-Stitt
agriculture & water remote sensing
About
Sarah is a geographer and holds a PostDoc position at the Department of Remote Sensing.
Her focus is mainly on the development of indicators on the land and water use in Central Asia within the Regional Research Network "Water in Central Asia" (CAWa). Further focus lies on the coordination of the scientific work on the webGIS-tool WUEMoCA (Water Use Efficiency Monitor in Central Asia) and the contributing partners at the Department of Remote Sensing from Wuerzburg University, green spin (Wuerzburg), SIC ICWC (Tashkent, Uzbekistan), KRASS (Urgench, Uzbekistan), and CAREC (Almaty, Kazakhstan).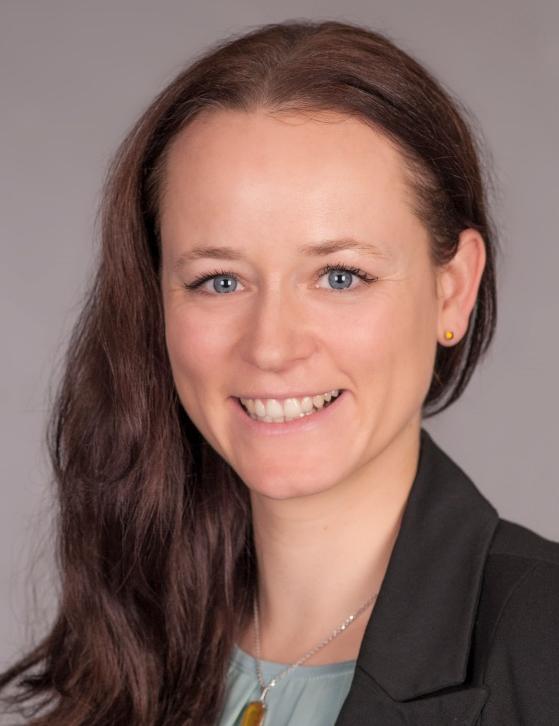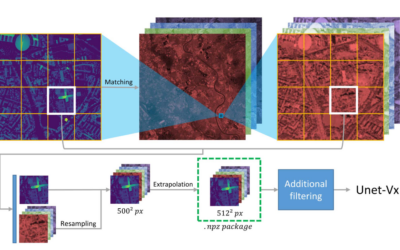 Our EAGLE student Konstantin Müller published together with our chairholder of the Deparment of Global Urbanization and Remote Sensing, Hannes Taubenboeck an article about DL for surface model generation. The article explores methods to extract high-resolution...