Remote Sensing in Biodiversity and Conservation
project work in the Steigerwald
Aim
Within this course different options for continuous data acquisition for biodiversity research and conservation using remote sensing are covered. New and established methods and data sets are introduced and student can explore them on their own. The whole course will take place in the Nationalpark Bavarian Forest or the Steigerwald.
Content
Different field sampling strategies will be practically experienced such as LCCS, hemispherical measurements or LAI, as well as existing zoological and botanical data sets explored and linked to remote sensing data sets. Especially LiDAR and hyperspectral data sets, beside multispectral remote sensing data are used to explain the spatial patterns of the biodiversity data. Students will need to develop their own research plan including questions and hypothesis and have to present it on the last day of the course. The course covers several consecutive days in the study area where all remote sensing data analysis, statistical modeling and field work need to be achieved. This courses requires a sounds knowledge of programming and modeling which are covered by previous courses. The course will be tightly linked to a parallel course for biologists and joint projects as well as interdisciplinary discussions and challenges are envisioned.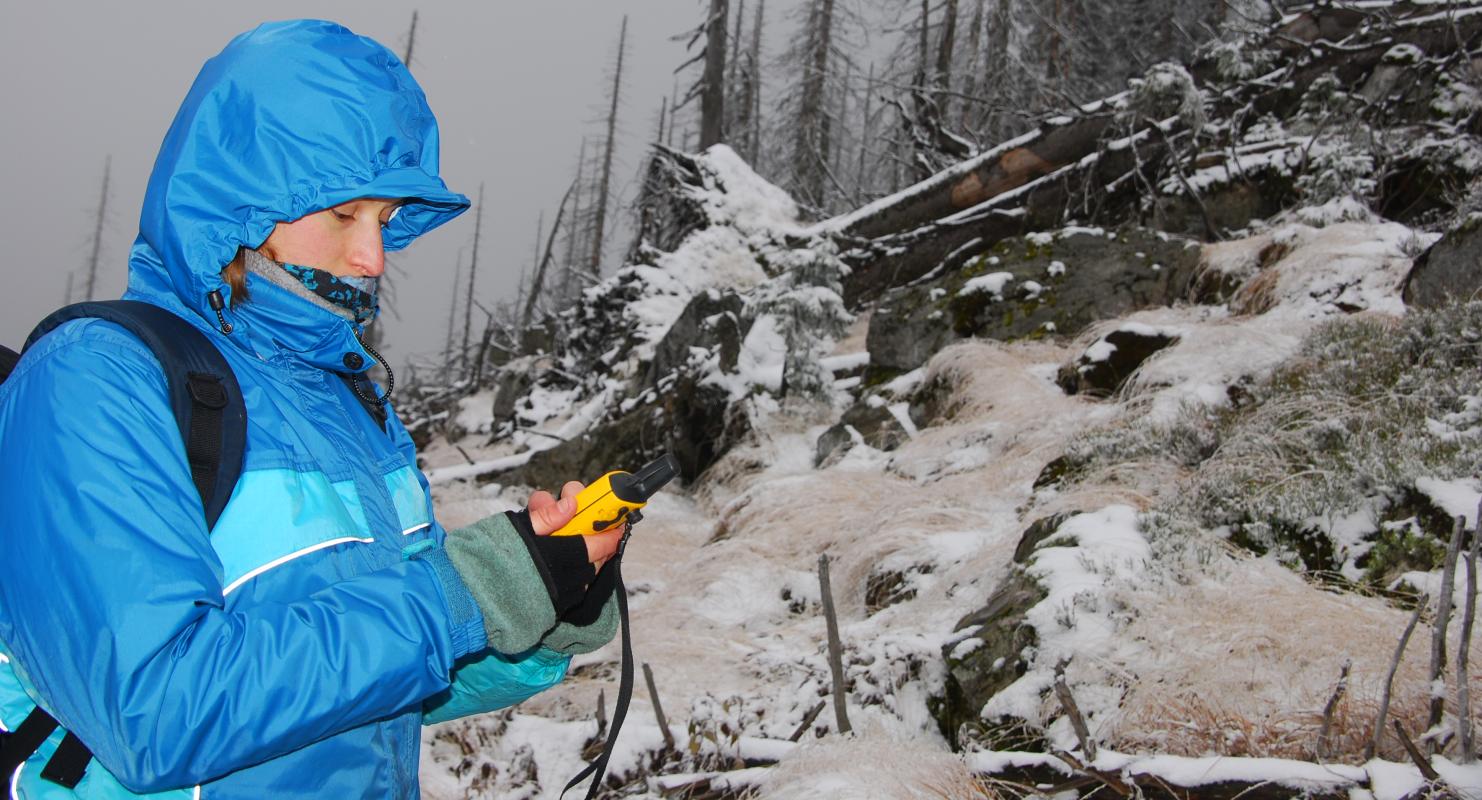 Field Work
learning how to collect field data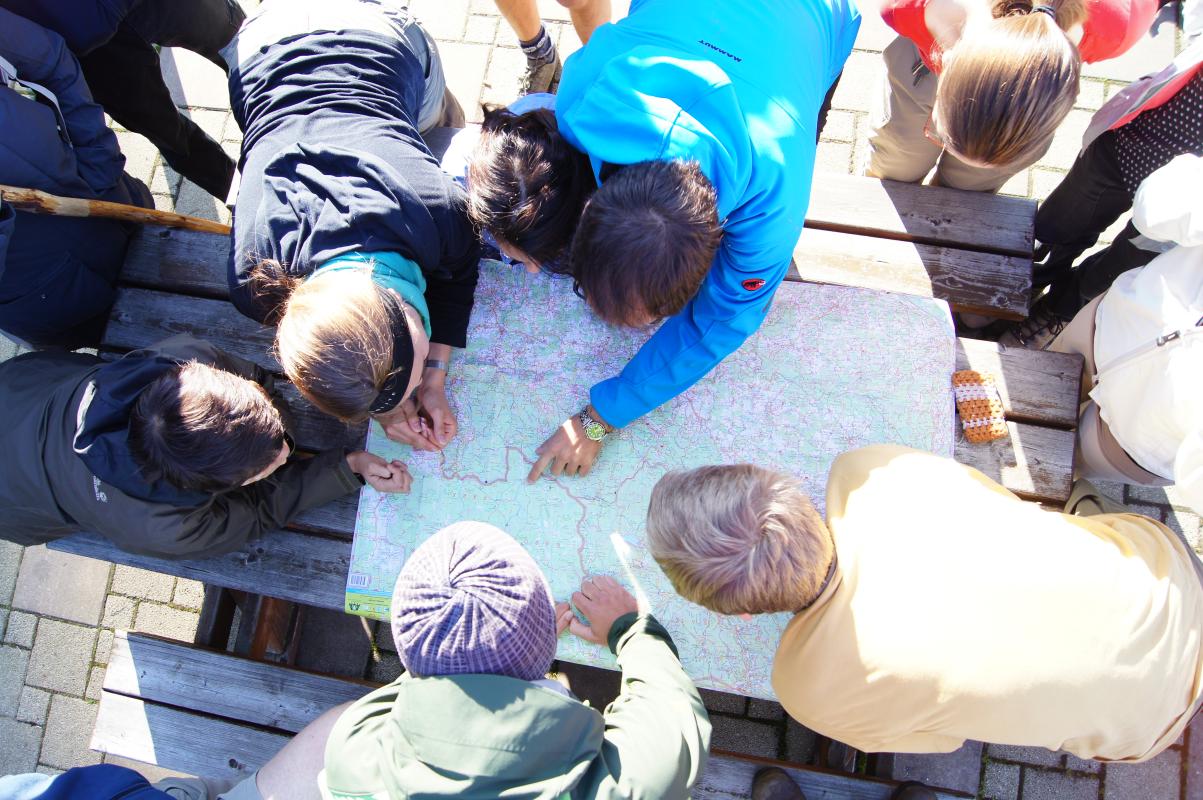 Planning
learning how to plan field work.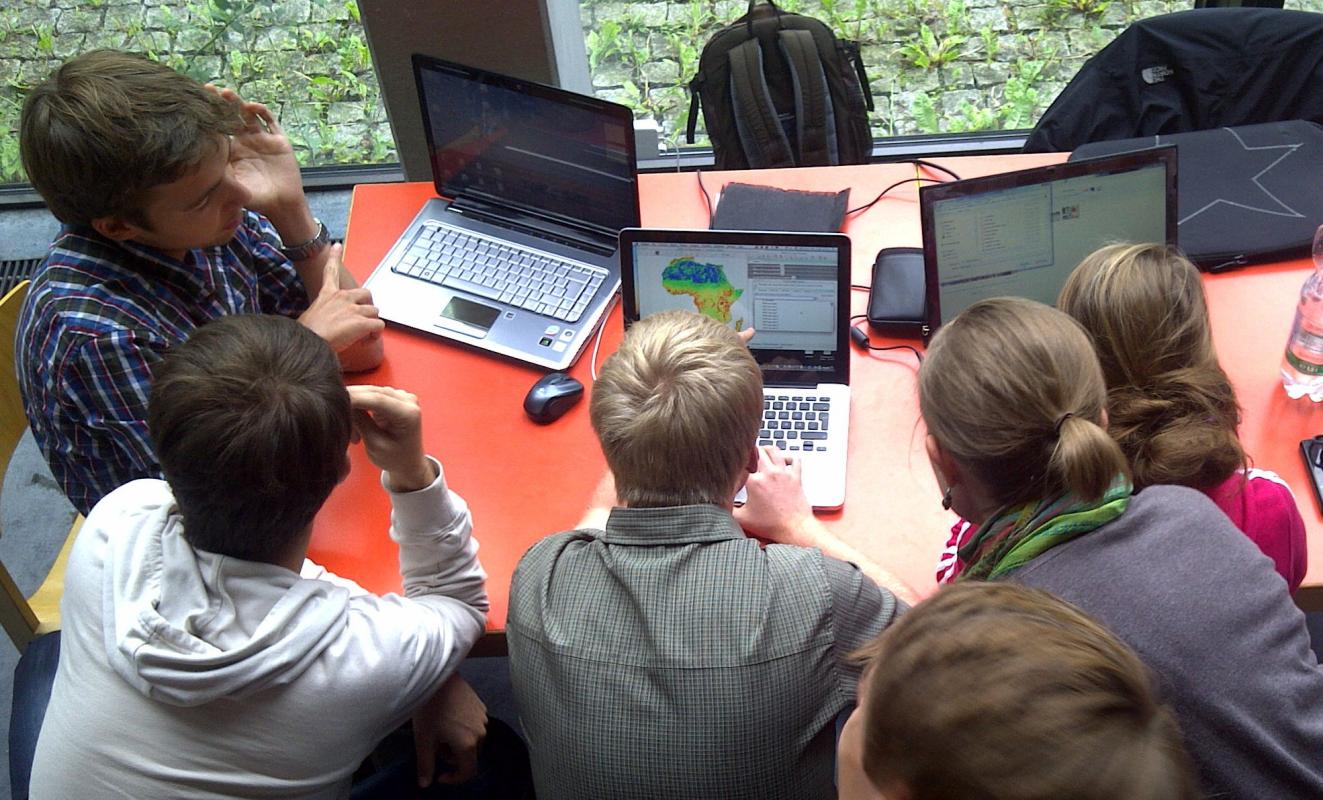 Coding
learn how to apply coding for your specific research question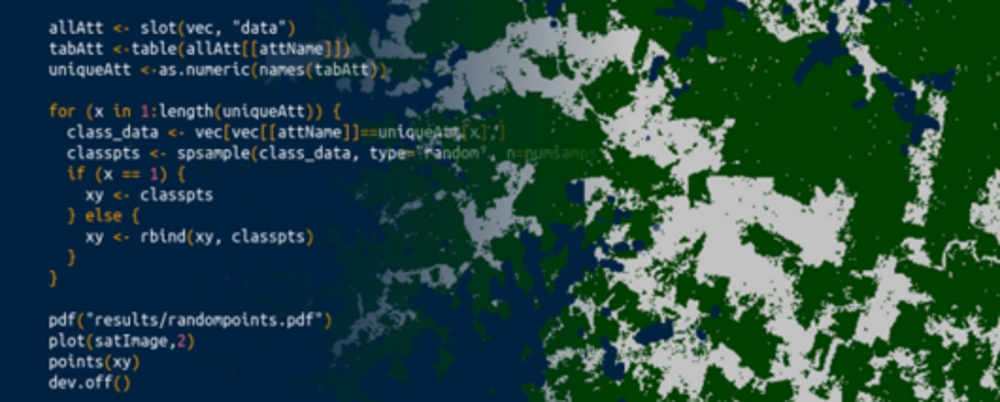 Present
present your research findings to your fellow students
General Course News and Updates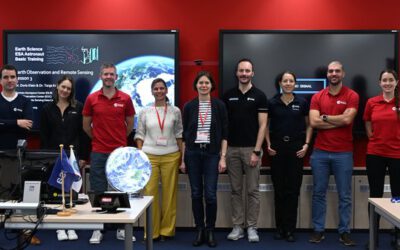 One of our EAGLE lecturer; Dr. Doris Klein, is not only teaching remote sensing to our international EAGLE students but also to future astronauts! Great to see that earth observation is also trained within other disciplines than our own specific remote sensing MSc....
read more